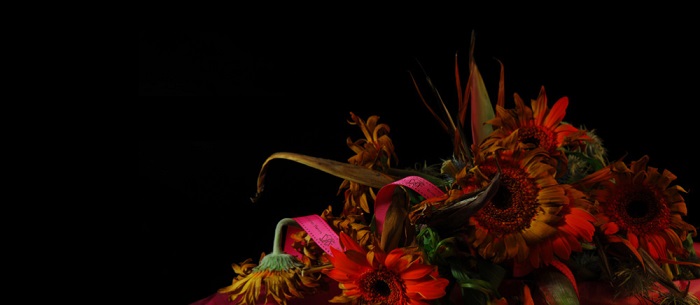 Dear Householder,
A few weeks ago we let you know about the work we carried out at 17 Maroon Street.
If you have the opportunity to look, we are sure you would be very impressed with the difference the roof restoration has made to the whole building.
However, if you have not had time to drive by, then it would certainly be worthwhile as now is the time to think about your own roof.
Your roof might look good from the ground – so did the one at 17 Maroon Street. But it wasn't – it was dirty, it was nasty, the one at Maroon Street.
There might be something unpleasant beneath the tiles – there was at Maroon Street!
Dear Householder, do you think your wife loves you? So did the man at Maroon street!
Kind, worthy Householder – do you think the horror will never come to you? He thought so too. Sensible, darling Householder, did you believe you'd never hear the deep voice of strange man under your immaculate tiles? Foolish, rash Householder, did you believe the rage would never take you – did you think you weren't the type to react with such fury? So did he.
And so, pleasant, charming Householder, allow us to ask you one last time, free of charge and with no obligation – is there something rotten lurking under your roof?